Bridging the Gaps uses fully credentialed Education consultants that uses their expertise in
education counseling, learning, teaching strategies, and program assessment to help develop
the curriculum, or work with organizations, students, and parents to identify and support their
educational needs. Bridging the gaps can meet clients where they are in executing service
delivery initiatives from grassroots communities to meeting global targets.
We are well experienced in designing & implementing training programs, project management, logistics, developing curriculum & toolkits, leveraging proven models & technology, as well as working with diverse communities. We are no stranger to the process of developing programs from a singular idea. Our team has the expertise and is ready to support you in building. We
aim to serve as the consultant group who will be responsible for helping you achieve your education goals.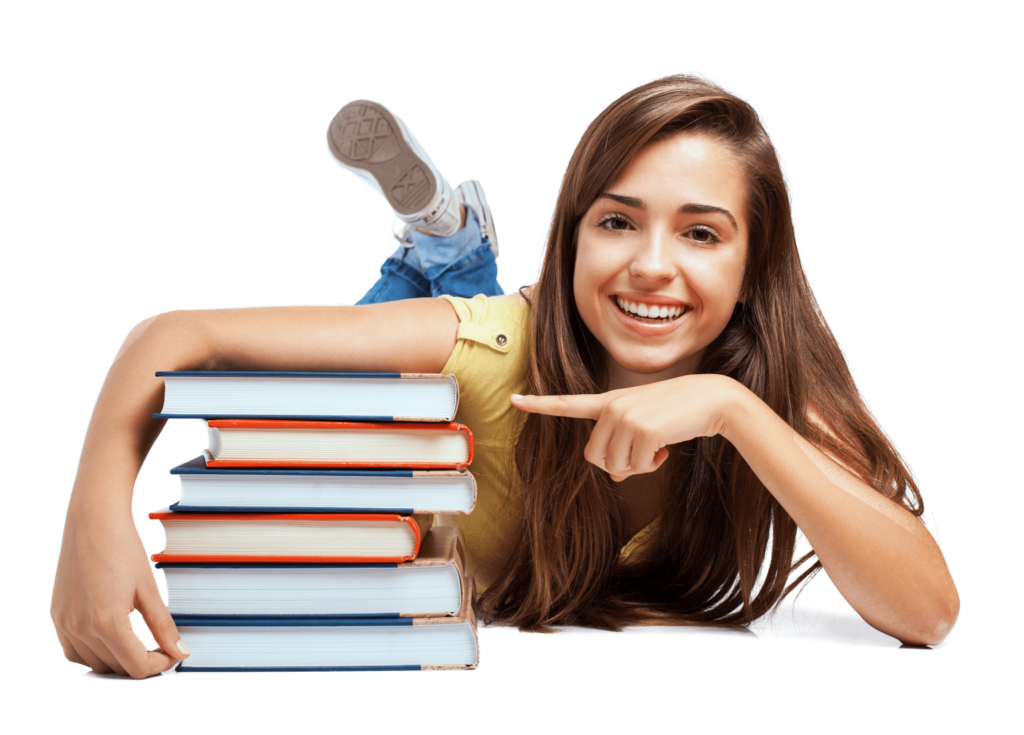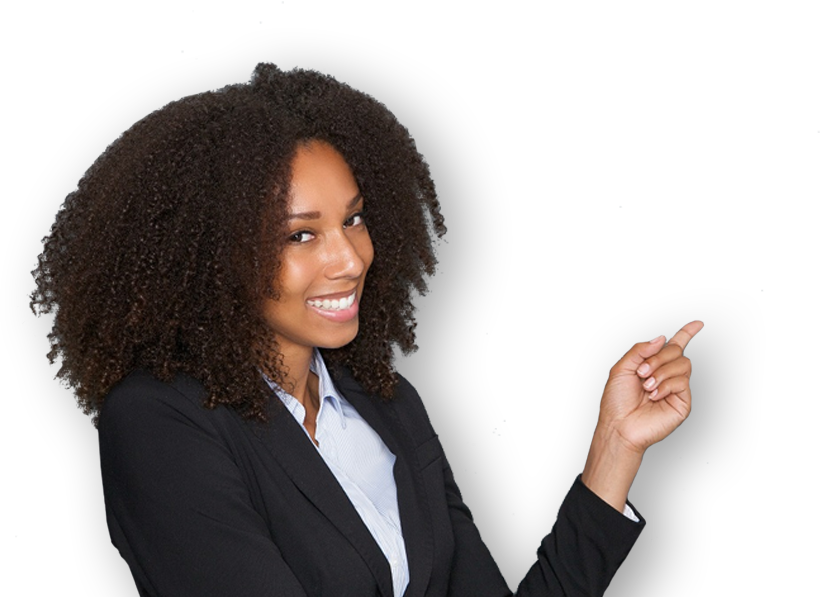 Bridging the Gaps Consultants can specialize in particular form of education, such as:
Special need, special education, IEPS evaluation.
College and careers, A-G completion, grade evaluation, graduation counseling.
Specialist subjects, e.g., enterprise education, early childhood, and stem.
The development of learning products.
Online or technical education support.
Examination preparation.
Teacher training and development.
Parent education workshops.
Financial aid and scholarship application.
Tutorial services.
Advocate at teacher/ parent meetings.
Bridging the Gaps education consultants:
Can proactively identify and respond to the needs of students, parents, and/or educational institutions.
Can gather, disseminate and share best practice.
Work with clients to solve their problems using education theory.
Be able to present your ideas and solutions in an effective way.
Understand jargon, acronyms, and specialist vocabulary within an education setting.
Understand how to work with teachers, leaders, social workers, case managers and organizations.
Work to a professional code of ethics and remain impartial.
Provide data in evaluating program target and goal.
Bridging the Gaps responsibilities will also often include:
Organizing or facilitating events and workshops.
Education case managing.
Bridge the gaps developing teaching and learning materials.
Provide, education transcripts evaluation, college and career counseling, financial aid workshops.
Delivering materials to a student and parents that need support in educational goals.
Evaluating education emergency needs of family.
Organizing educational and college field trips.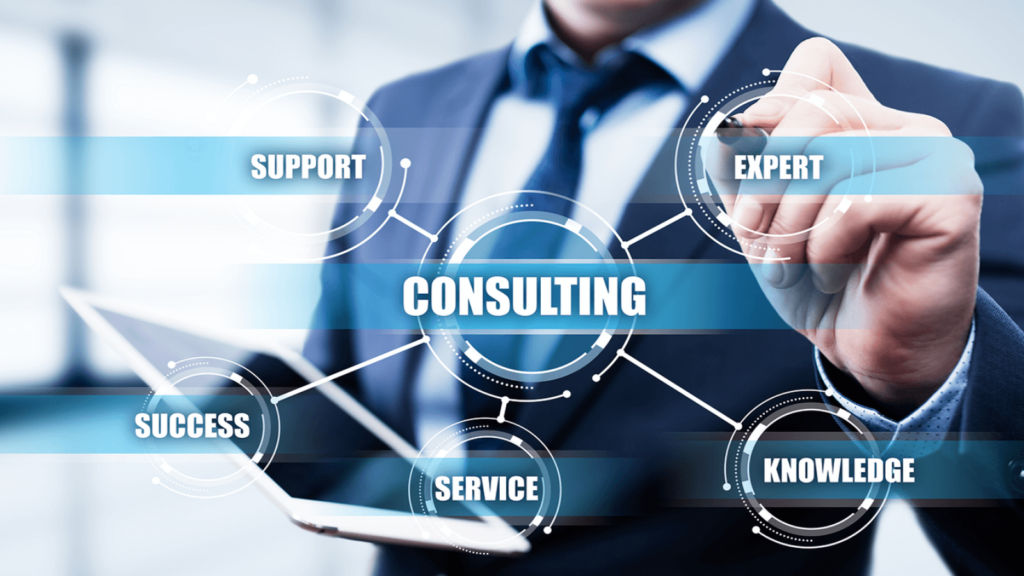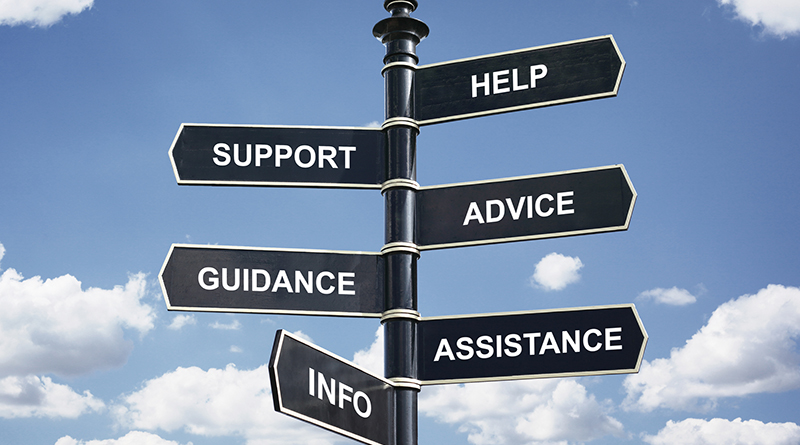 Quality Services
Being an education consultant company, we do never compromise on our promises. Bridging the Gaps LLC has deeper and broader experience in working with public school districts to shift to more student-centered learning environments than any other organization.
Valuable Ideas
We truly respect, welcome, and implement the ideas of our valuable clients. We specialize in supporting the design and implementation of personalized learning

Budget Friendly
Unlike other education consultant companies, we are budget friendly.
We look forward to hearing from you and helping your organization or school fulfill your educational goals